Texas Professional Educational Diagnosticians
"Not just competence.....excellence!"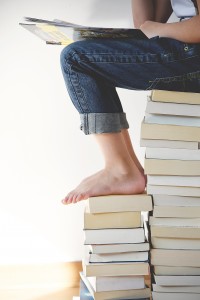 Continuing Education Opportunities
We are planning new ways to reach out to our members across the state to offer new and better access for continuing ed opportunities. More information will be coming soon on training opportunities and dates.  Emails will be sent to our current members as we receive specific information.

Our Board Members
Chairperson  |  Lisa Horton, Flower Mound
Vice-Chair  |  Sarah Johnston, Lewisville
Secretary  |  Jennifer Vasquez, Carrollton
Treasurer  |  Leslie Flisowski, Fate
Credentials  |  Janna Brendle, Abilene
Continuing Education  |  Georgene Moon, Mesquite
 Legislative  |  Stephanie Lee, Grand Prairie
Administrative Assistant  |  Deb Hawkins, Lubbock
Connect
806-853-9399
Email: Deb Hawkins admin@regped.com
PO Box 53661 Lubbock, Texas 79453-3661